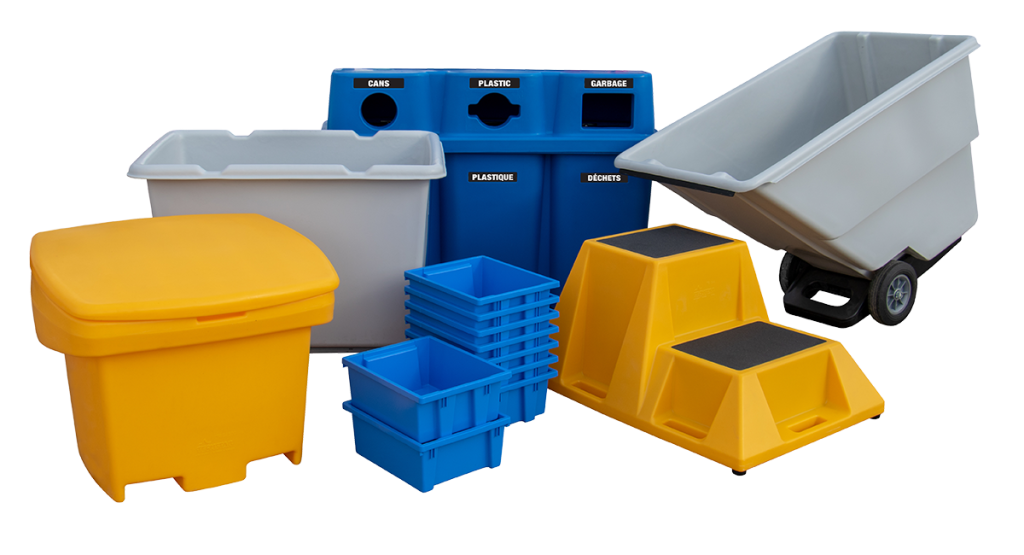 We don't cut corners, we mould them!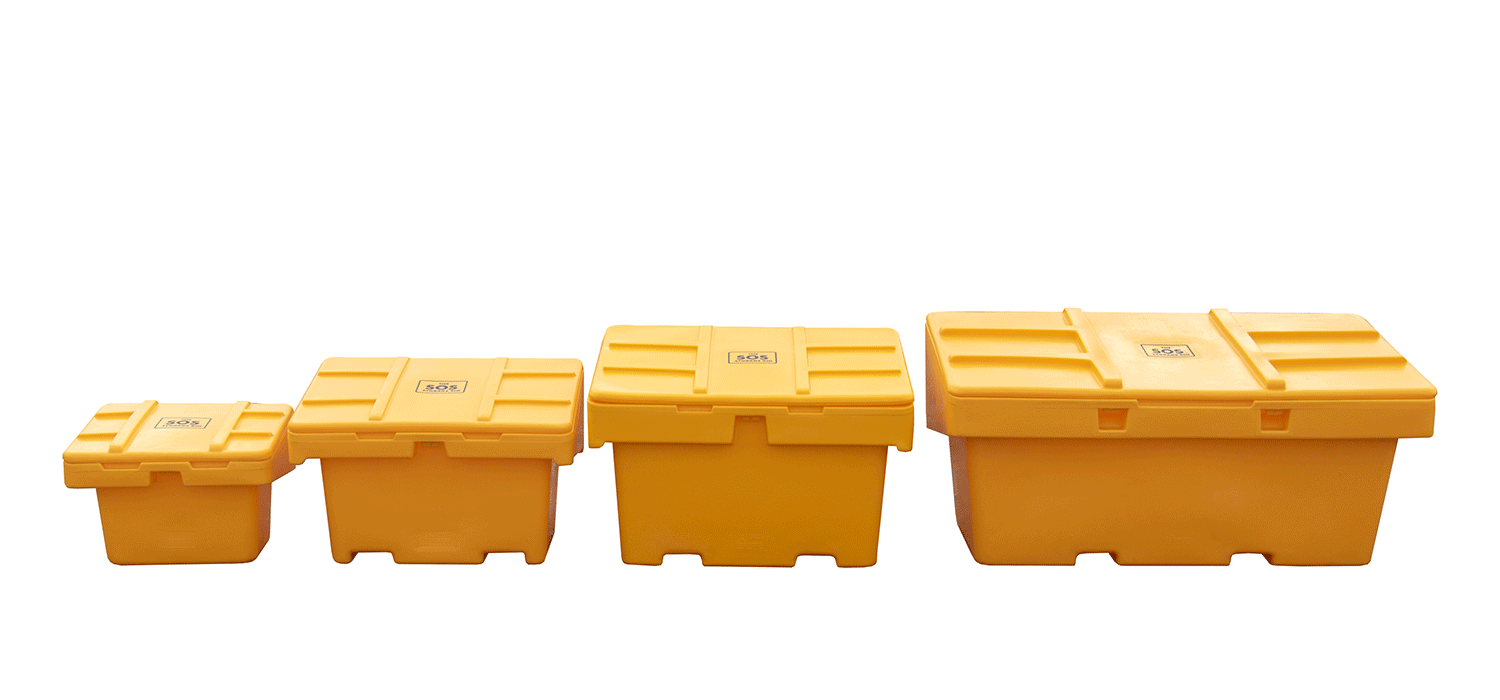 TECHSTAR™ Plastics offers the largest line of industrial grade Sand & Salt Bins. We have worked over 40 years to ensure our customers are getting the highest quality on the market, and we back up this claim with an unheard of 5-year warranty. Use your SOS™ Storage Bin to hold sand, salt, garbage in rural areas, safety equipment and more! We promise TECHSTAR's storage bins are tough, standing up against any weather condition and will give you years and years of use!
Serving Canada & the United States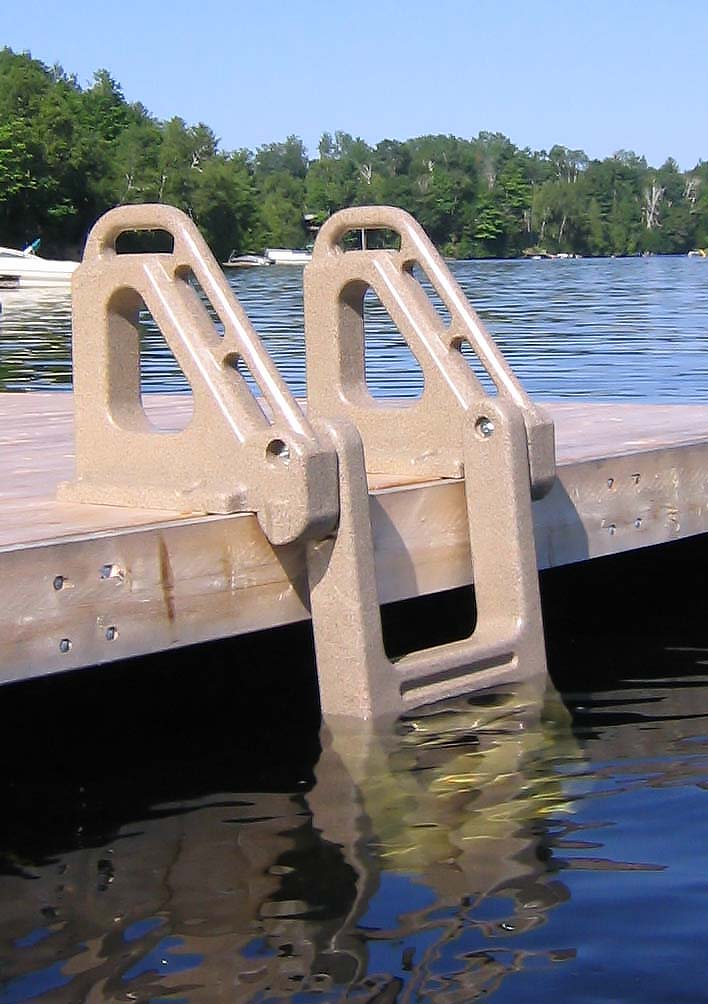 Looking for a product that lasts? Call TECHSTAR™. With over 40 years of experience, we promise only the best!
In addition to our industrial products, TECHSTAR™ carries a wide variety of high-quality dock floats and accessories. Several styles and options to choose from; our All-Purpose dock floats offer a maximum in design flexibility, while TECHSTAR's Dock Stairs are one of a kind, in a league all their own!
TECHSTAR™ Plastics Inc. has been moulding top quality industrial products in Canada from linear low-density polyethylene (LLDPE) since 1978.
LLDPE gives you a strong product while maintaining the highest impact resistance for hard working factories, commercial janitorial work, industrial laundries and outdoor storage in our harsh Canadian climates.  We ensure all of our resins are professionally compounded to give you consistent colours.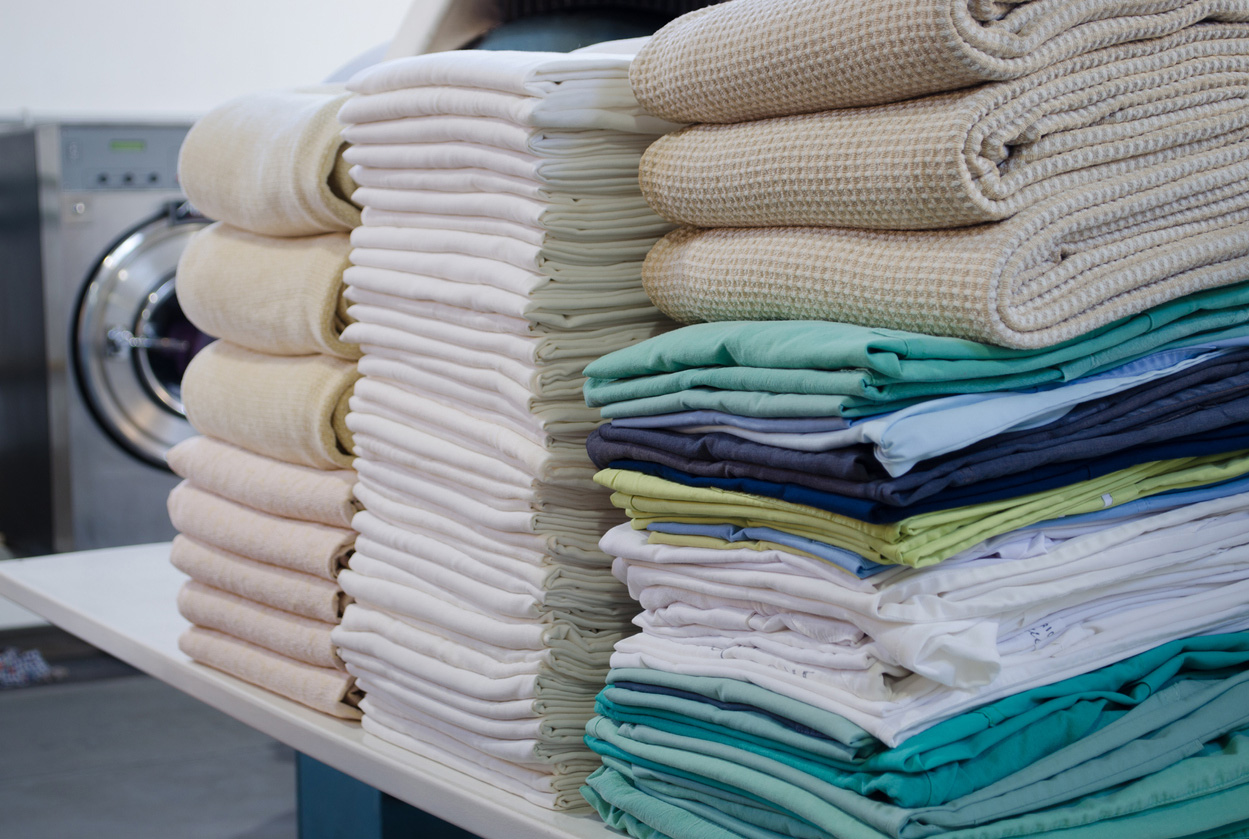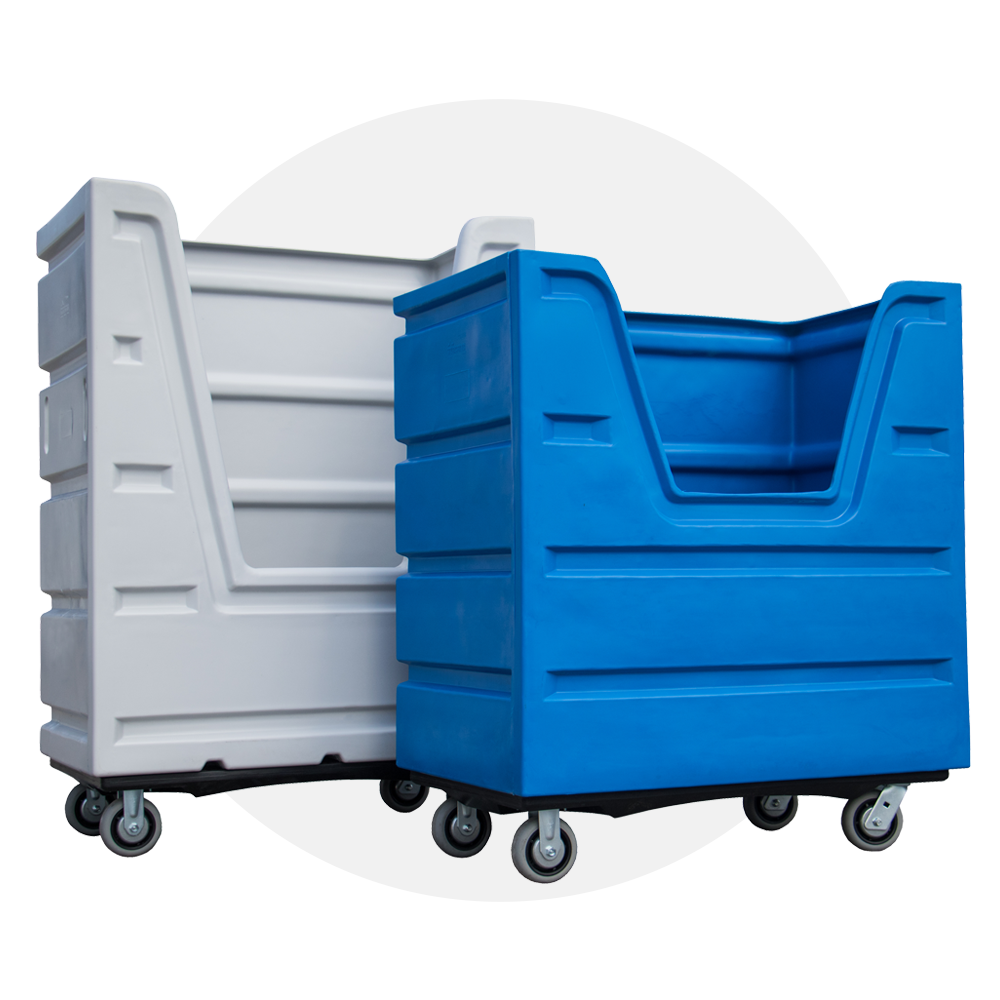 1-800-263-7943 | sales@techstarplastics.com
TECHSTAR™ is Canada's largest manufacturer of plastic material handling carts.
Our line of Starcarts™ boasts over 40 models in light, medium and heavy-duty versions to suit your needs. TECHSTAR™ also manufactures a heavy-duty line of commercial recycling centers, industrial step stands and more.