Next Generation Starcarts™
The Starcart™ that has it all! TECHSTAR'S™ Next Generation Starcart™ is a force to be reckoned with! You'll find these carts more durable and impact resistant because we've combined a single wall body with a double wall box-style lip. You'll have better rollability and maneuverability because we've paired two heavy duty casters in the front with two larger poly-core wheels in the rear. Add the strength of the steel undercarriage and the ergonomic moulded in handles and you have what we believe to be the best poly-cart on the market!
Next Generation Starcarts™ are stocked in blue. Replacement casters available upon request.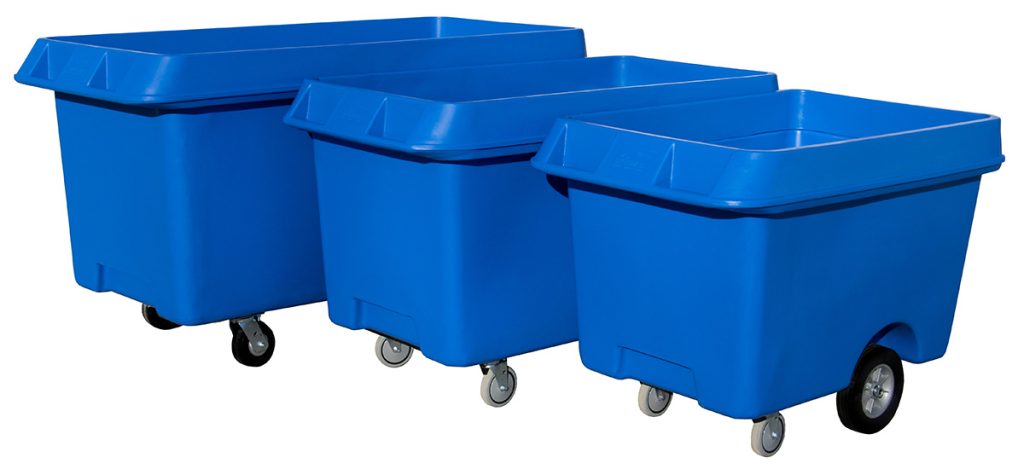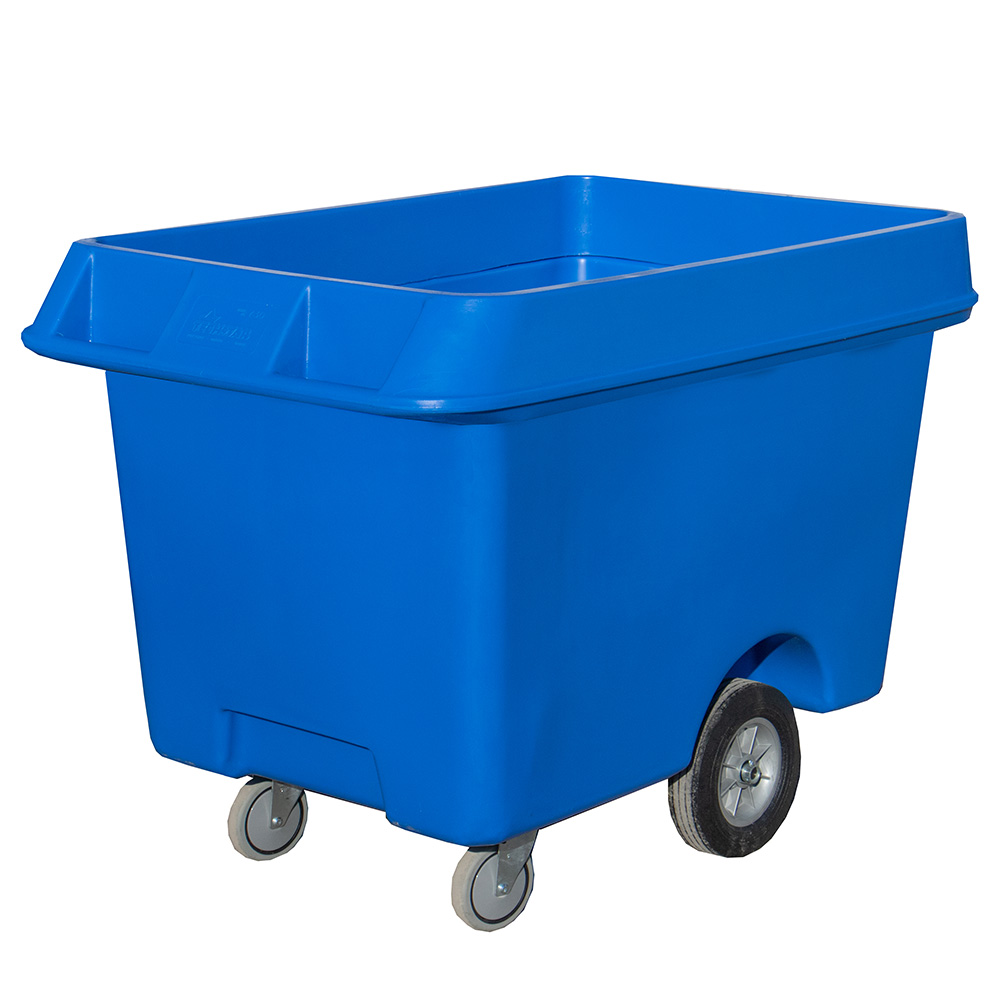 Model Number: 730B
Caster Pattern: Corner
Caster Size: 10″+5″
Bushels: 14
Cubic Feet: 16
Outside Dimensions (inches): 48 x 31 x 34.5
Max Load (lbs): 1000 lbs
Weight (lbs): 80 lbs
Stock Colours: Blue (02)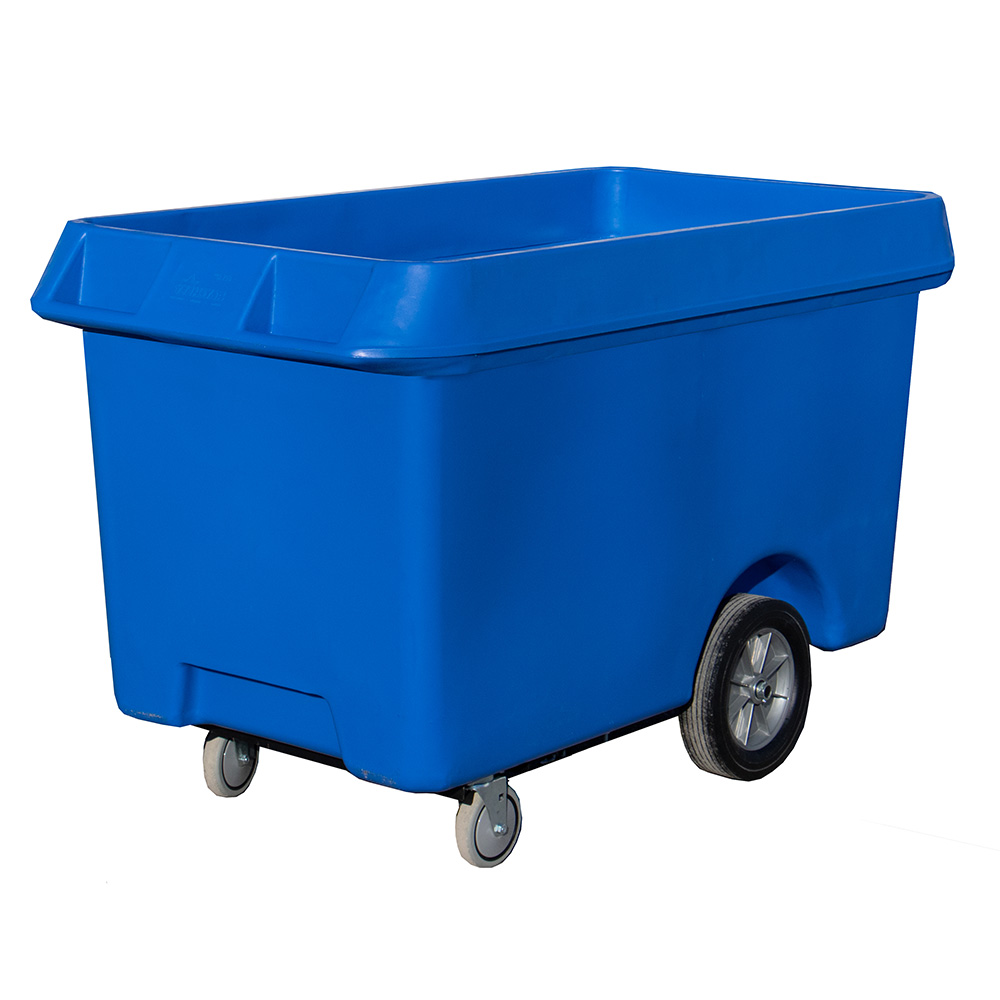 Model Number: 750B
Caster Pattern: Corner
Caster Size: 12″+5″
Bushels: 19
Cubic Feet: 24
Outside Dimensions (inches): 60 x 31.5 x 35.5
Max Load (lbs): 1000 lbs
Weight (lbs): 100 lbs
Stock Colours: Blue (02)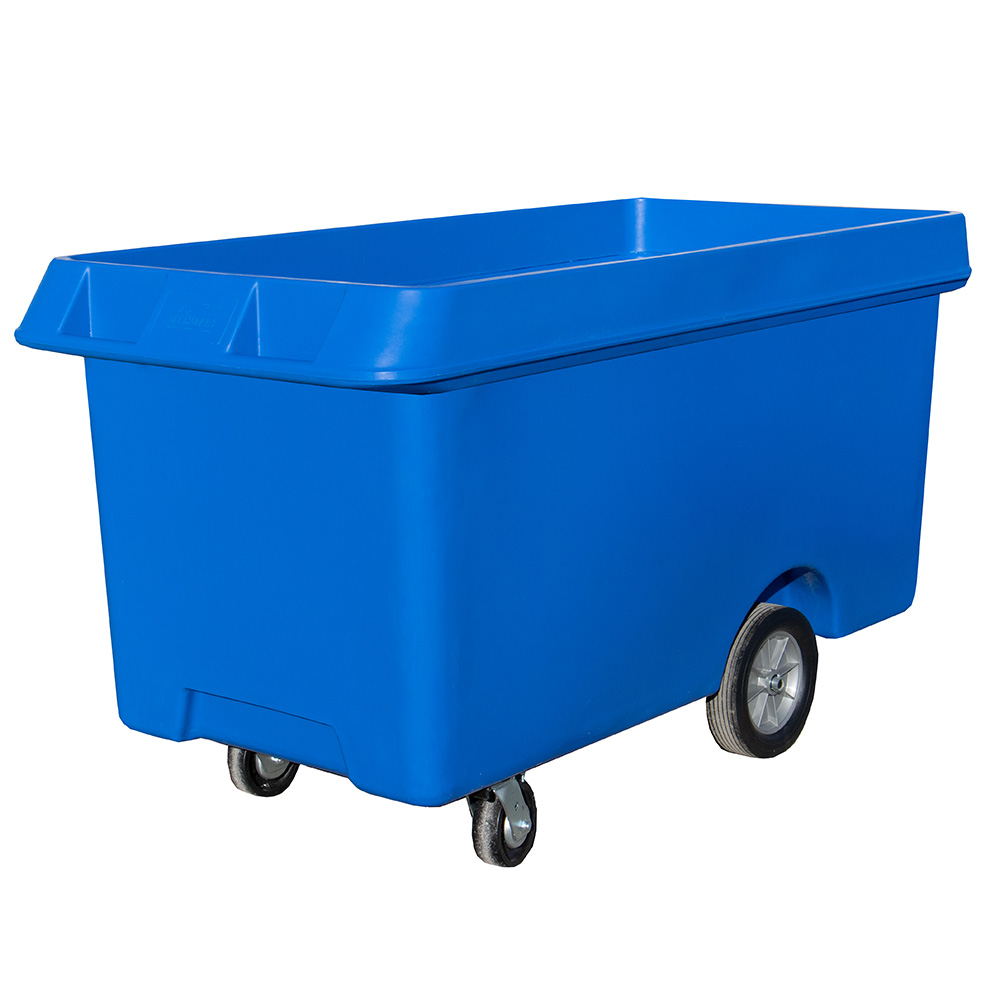 Model Number: 750B
Caster Pattern: Corner
Caster Size: 12″+6″
Bushels: 32
Cubic Feet: 39
Outside Dimensions (inches): 72 x 35.5 x 40
Max Load (lbs): 1500 lbs
Weight (lbs): 130 lbs
Stock Colours: Blue (02)